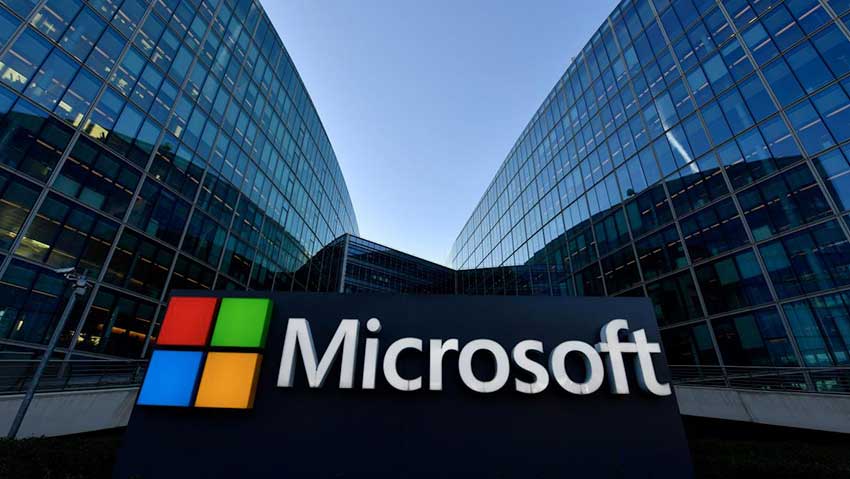 20 Jan

Microsoft price adjustment for Cloud licenses 2023

Microsoft has officially announced that a bi-annual rate adjustment will be made globally so that all cloud customers will pay licensing fees based on the US dollar to minimize currency fluctuations.

This adjustment will take place as of April 1, 2023 at a rate of:
Prices in Pound Sterling (GBP) will be adjusted by +9%
Danish Krone (DKK), Euro (EUR) and Norwegian Krone (NOK) prices will be adjusted by +11%
Swedish Krona (SEK) prices will be adjusted by +15%
How does the price change for Cloud licenses affect you?
This rate change will apply from April 1, 2023 for new customers and for all existing customers who have renewal after that date. This means that:
Customers with an active subscription with an annual commitment who renew before 1/04/23 will not see this change applied until the next renewal.
Licenses that are added to an existing subscription will maintain the protected license price. Therefore, the increase would not apply until renewal.
The price adjustments apply to all licenses (commercial, government, education, charity) and all licensing programs (CSP, EA, OV, MPSA, MOSP and web).
Customers using Azure on NCE will not be affected as their pricing is already calculated on a monthly basis based on the exchange rate with US dollars.
Microsoft last made this type of price adjustment for the EURO zone on August 1, 2015.
This change at the moment does not apply to on-premises.
Triangle recommendation
If your license renewal takes place before 1/04/2023, you will get guaranteed price protection for the chosen period, both for existing and new users you may need for that product. Remember that you have a 1 year and 3 year commitment.
Do not hesitate to contact triangle to discuss which licensing option may be most beneficial and to resolve any questions that may arise from this announcement.