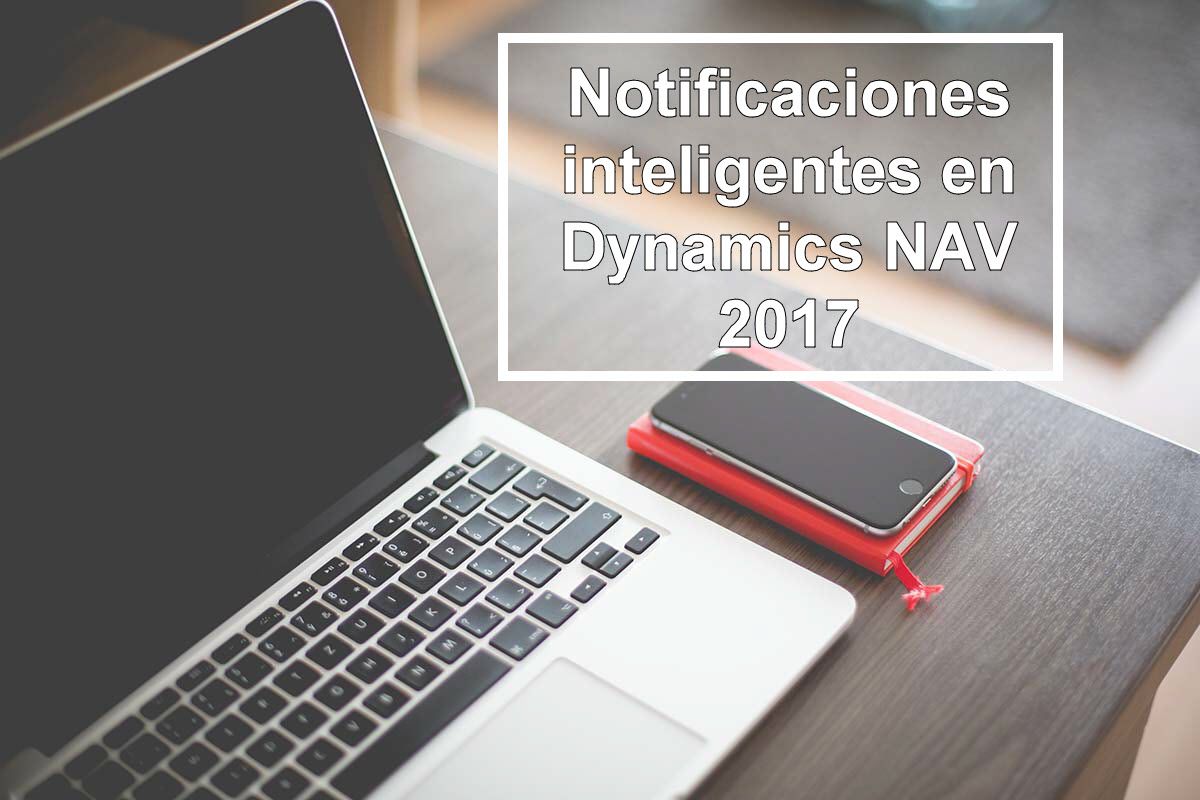 20 Mar

Intelligent notifications in Dynamics NAV 2017

Dynamics NAV 2017 completely changes the concept of notifications. They become an intelligent, non-intrusive aid within the same application. Their function is to guide through the relevant processes, depending on the context in which you are working. Always dependent on the configuration for each user.
With this new type of notifications, even an inexperienced user can carry out complex tasks. In addition, its discrete design doesn't prevent you from continuing to work as normal.
The notifications warn of incidences within a process, such as carrying out a sale when there is no stock available, or carrying out a sale to a customer with overdue balances. These notifications enable the user to streamline their day to day work. As well as notifying required actions, they also propose solutions or advice about how to carry out a specific process. For example, if a sale exceeds the stock available, you can open a purchase order window from the notification to be able to carry out the order.
It is important to highlight that the appearance of these notifications can be configured using filters for each user. They can all be shown, only on specific occasions, or depending on the process where you need a little bit of help.

What benefits do the new in-app notifications provide?

– Help non-expert users to carry out professional tasks.
– Its non-intrusive design doesn't prevent professionals from completing their tasks in the most comfortable way possible.
– Individual configuration by user.