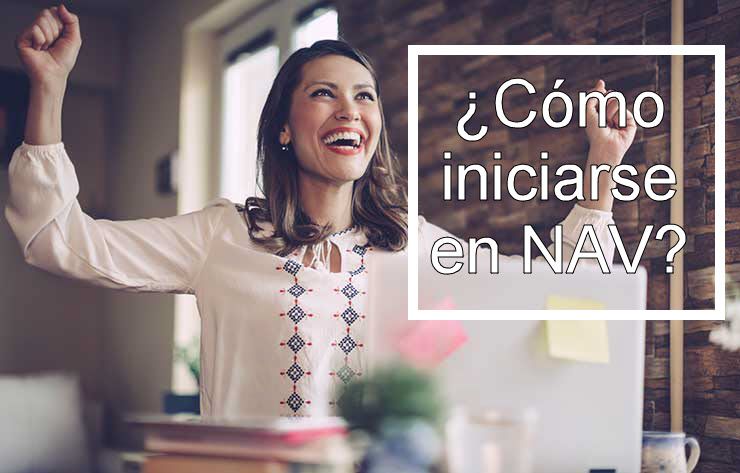 09 Feb

How do you make a start with NAV?
3 basic concepts to make a start with Dynamics NAV
Microsoft Dynamics NAV is a programme you can work with, having different levels of training. To get the most out of it, you need to cover knowledge from different fields both in the financial and the technical areas. However, to carry out the basic daily tasks of a business, as well as to carry out a basic financial circuit, it isn't necessary to be an expert user in all of these fields.

Having this premise in mind, you should consider three basic concepts to be able to work comfortably with Navision. You need to know:
1. The elements of Role Center and its personalisation
2. The fundamental structures and the design of data forms
3. The design of basic reports and tools of 'Reports' documents
The elements of Role Center are those which deal with the personalisation of the work windows. All of these views can vary depending on the roles and permissions of each user, enabling the limitation or extension of functionalities depending on the position or department of each user.
Secondly, you will find the Table and Page objects. These enable you to save data and be able to process the information you enter onto Dynamics NAV.
Finally and to end, you will find the 'Reports'. You will use these documents to display and design the information you have added over time to your management tool.
Bearing these three concepts in mind and knowing how to work with them, any new user can start to work. Good luck!